Connecting people to nature and good health. That's how it all started in 1974. Today Comvita continues that vision by researching and selecting sources of natural ingredients, carefully tending and harvesting them to preserve their purity.
In 1974 Comvita founders Claude Stratford and Alan Bougen imagined people living healthy lives. Bees were their inspiration, and honey their medicine.
People were drawn to the same vision, hearing the stories of care for the community through good health. Paengaroa became home to Comvita, a place for people working with and learning from nature.
All Comvita® UMF™ Manuka Honey is traceable to its source – from the hive to the shelf. We work closely with our bees and beekeepers to produce UMF™ Manuka Honey of the highest quality. From New Zealand's rugged central North Island volcanic plateau, to the bush clad hills of Northland, there are many factors that can affect the quality of Manuka honey – it's a natural product so the sun, wind and rain all play a part.
Here at Comvita we are passionate about helping people be well and connect with goodness of nature. We offer the purest natural health products from source to shelf.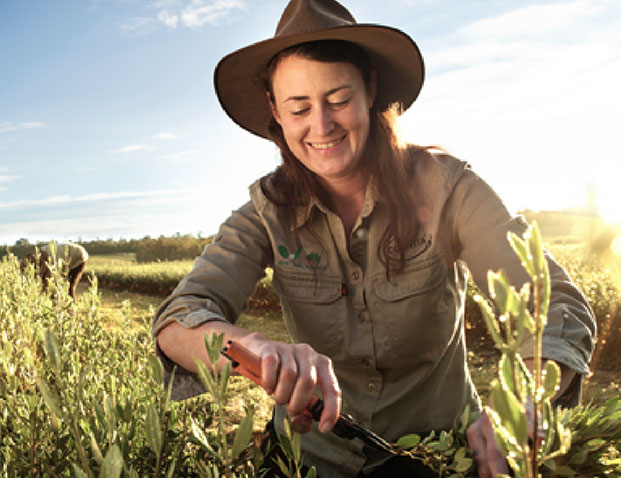 From humble beginnings in 1974, and now with over four decades of perfecting our beekeeping craft, we are proud to be the trusted leader in Manuka Honey. We have over 28,000 hives and are committed to growing relationships with our beekeepers. We give back to the community through the Trees for Bees research program and many other sustainability initiatives.rain all play a part.